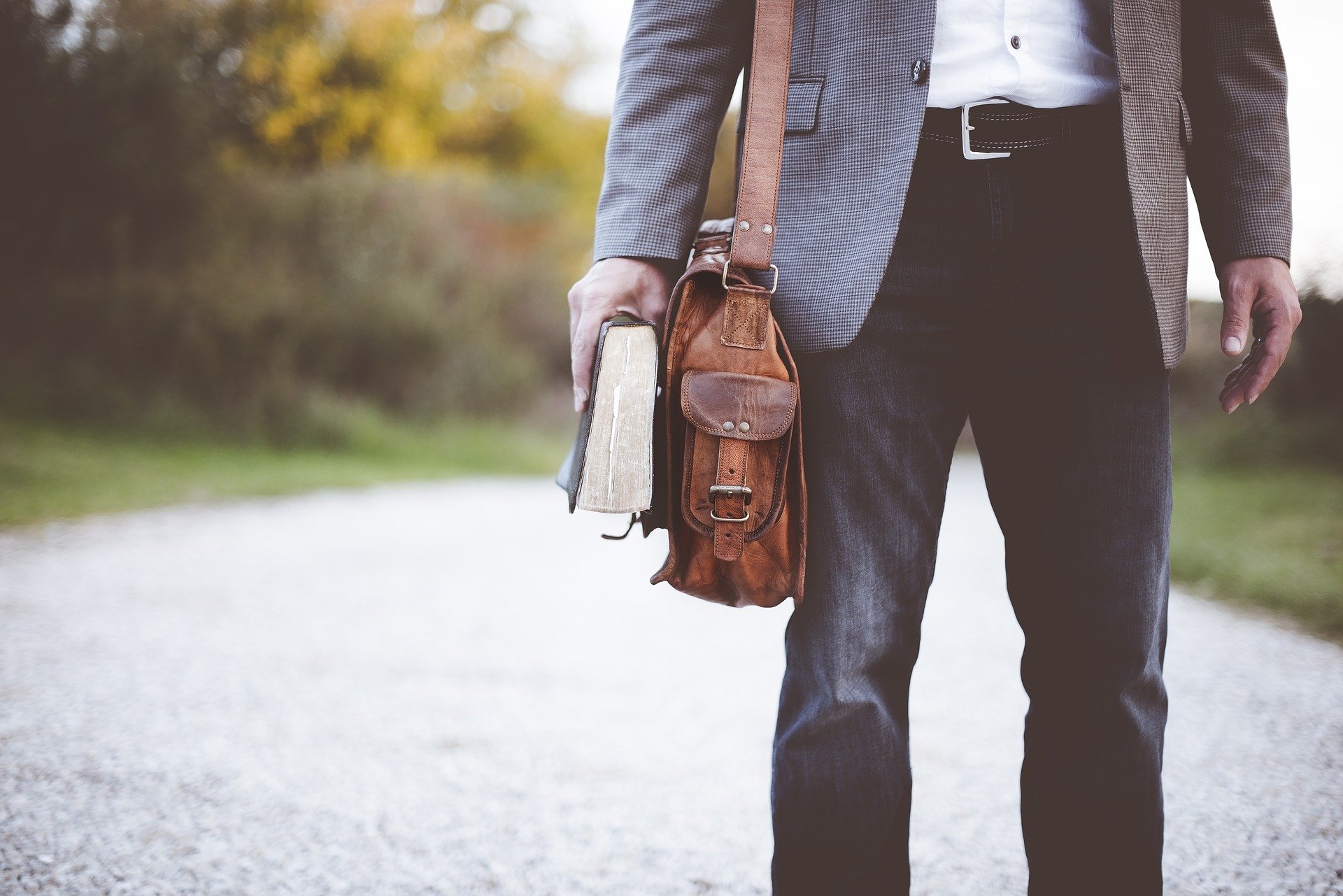 French teacher / Educational coach
French immersion homestay
Pascal RABEVOLO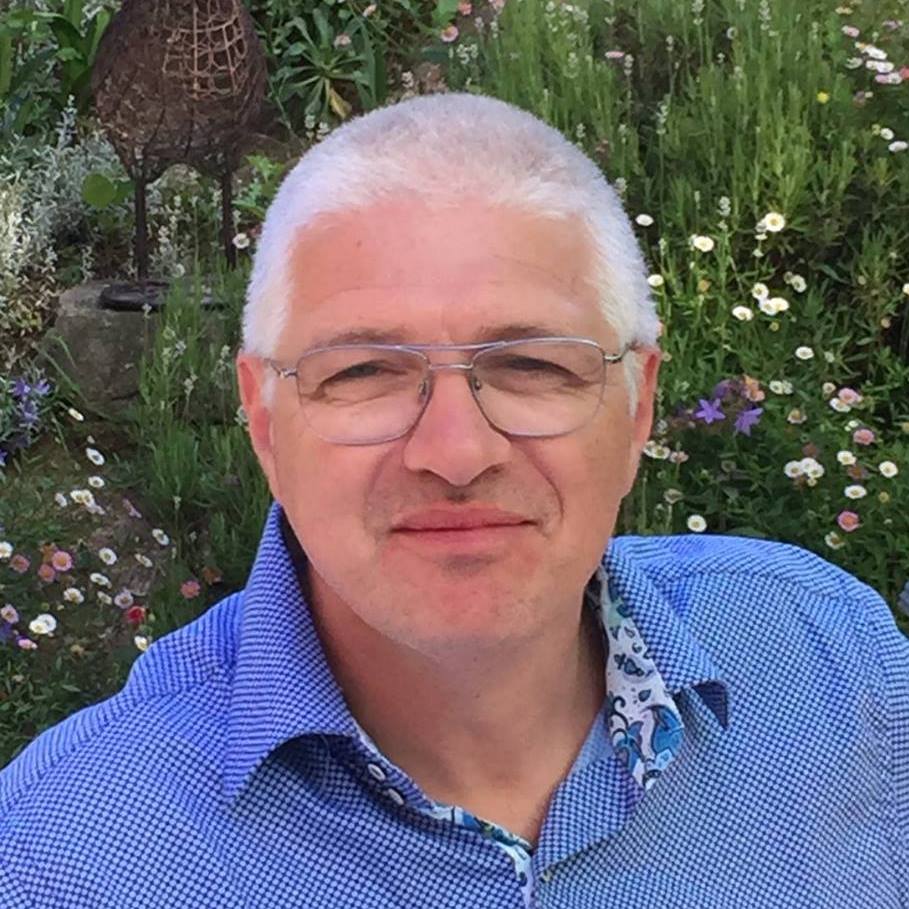 Passionate about pedagogy, it is with great pleasure that I offer you a personalized program. Learn or improve your French through intensive courses on site or online.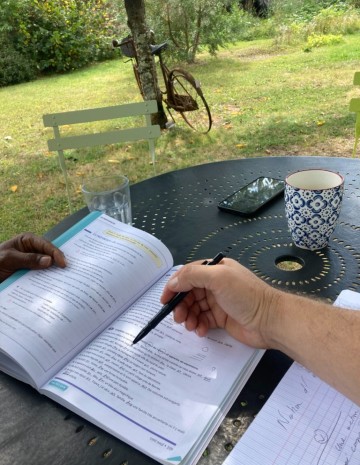 Total immersion during your private stay
Improve your French during your stay adapted to your level and expectations and fully immerse yourself in the language with your teacher in France.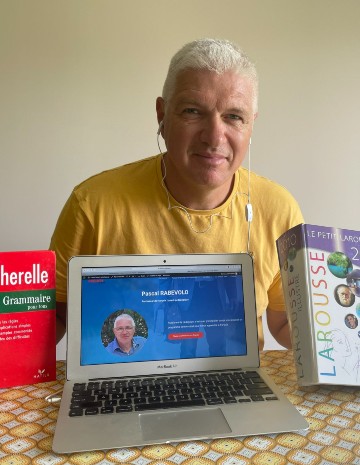 Whether you want to learn French, maintain your level, or stay motivated, I offer regular weekly online sessions throughout the year.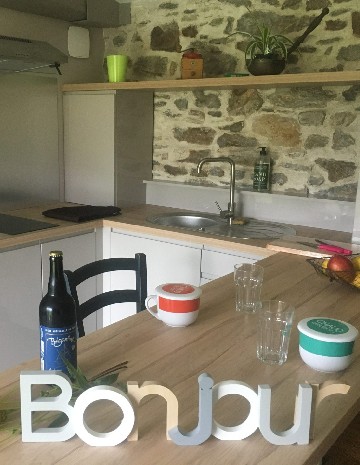 Discover the surroundings
Located in the heart of a village ideally positioned between Nantes and Saint-Nazaire, come and recharge your batteries between the beaches of the Côte de Jade and the banks of the Loire.
Heading west of France
Come and learn French and have a pleasant stay in a natural setting, between beaches and historic sites, between Nantes and Saint-Nazaire, between the Loire and the ocean.
Nantes is the historic capital of the Duchy of Brittany, a city of history, culture and heritage of diverse and varied wealth. Located on its outskirts, the village of Vue enjoys a very pleasant natural setting. It is the quintessential little French village.
Vue is equidistant from the two flagship cities of my region: Nantes and Saint-Nazaire, as well as the beaches and the banks of the Loire. This will allow us to take different excursions while enjoying different landscapes.
Click on the icons below to discover
some beautiful images of the region.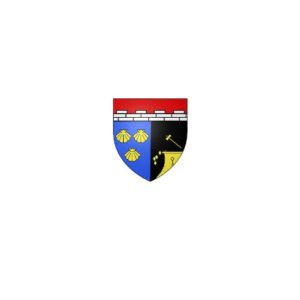 Latest blog posts
What if it was the spelling's fault after all?

Or why it is absolutely necessary to put things into perspective and to play it down in order to get out of it… A few weeks ago, it was "Ke Bi" who asked us: "Do you have an explanation for the pronunciation of the letter x ( s ) in dix-sept and ( z ) …

The question of the day is from Amer Grine, from the group: French, reading and writing…

The art of conversation, a shared responsibility…

When he talks, he talks, he talks and I can't get a word in edgewise… It is sometimes a very embarrassing situation for learners to have worked hard beforehand to be able to participate in a conversation and to find themselves in an exchange where a native French speaker monopolizes the floor without leaving any …

The art of conversation, a shared responsibility… Read More »