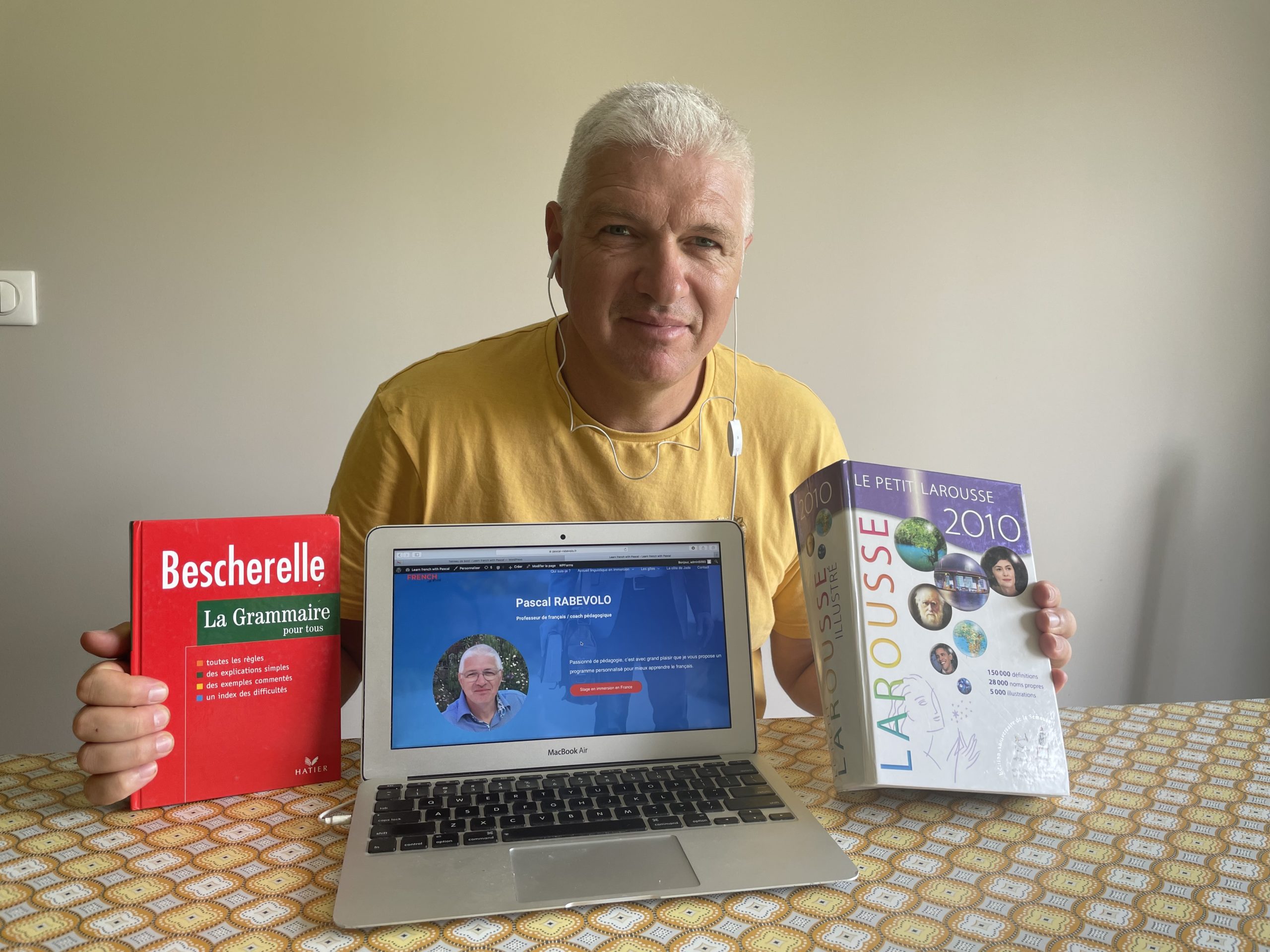 French Live-Class
with Pascal
I offer you a weekly remote talk time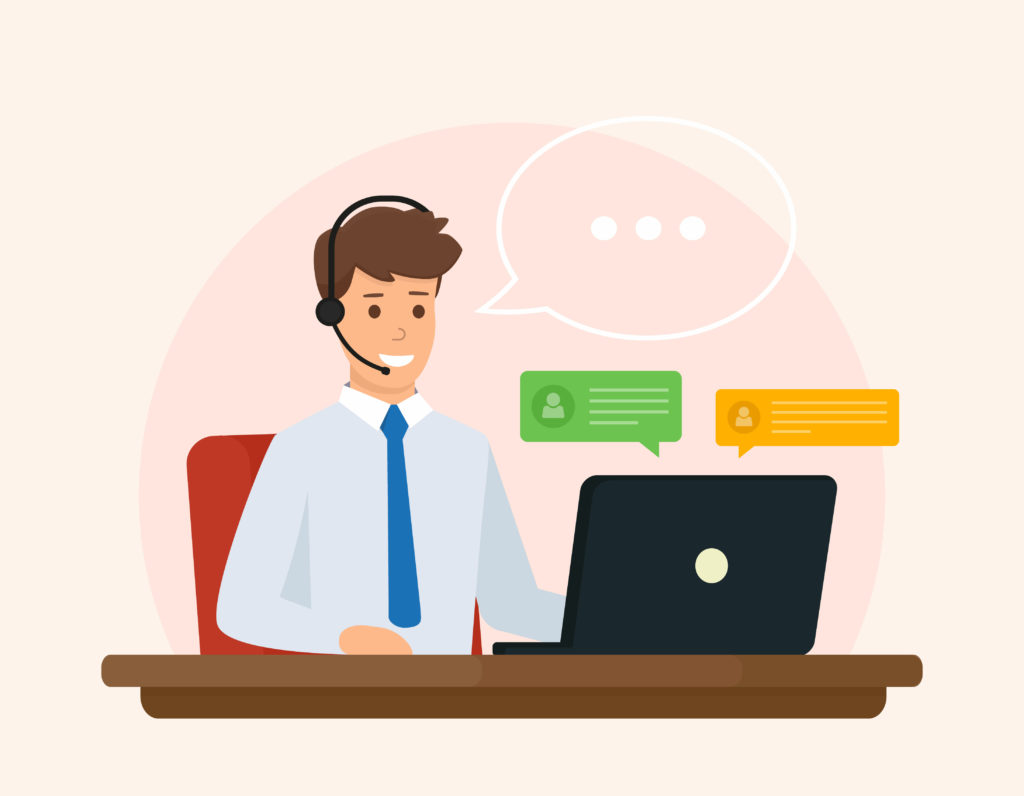 WHAT OBJECTIVES?
Practice to use what you already know!
Practice to progress again and again
Practice to continue to activate acquired knowledge
Practice to streamline use
Practice to prepare for a future stay …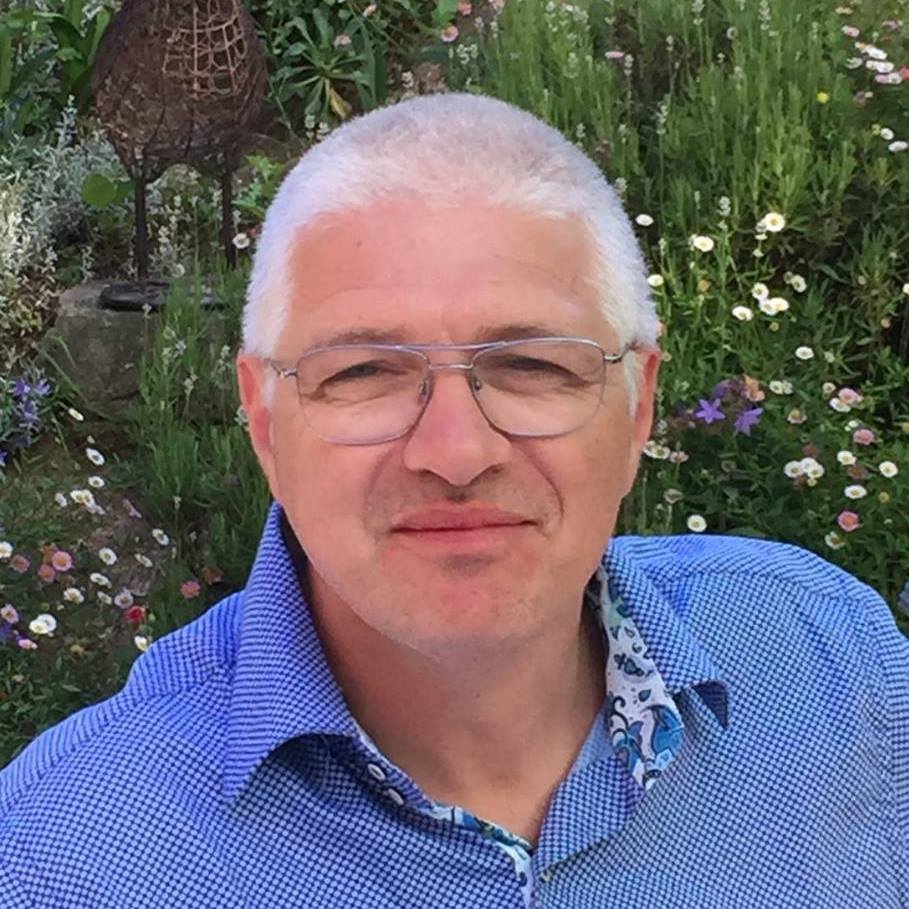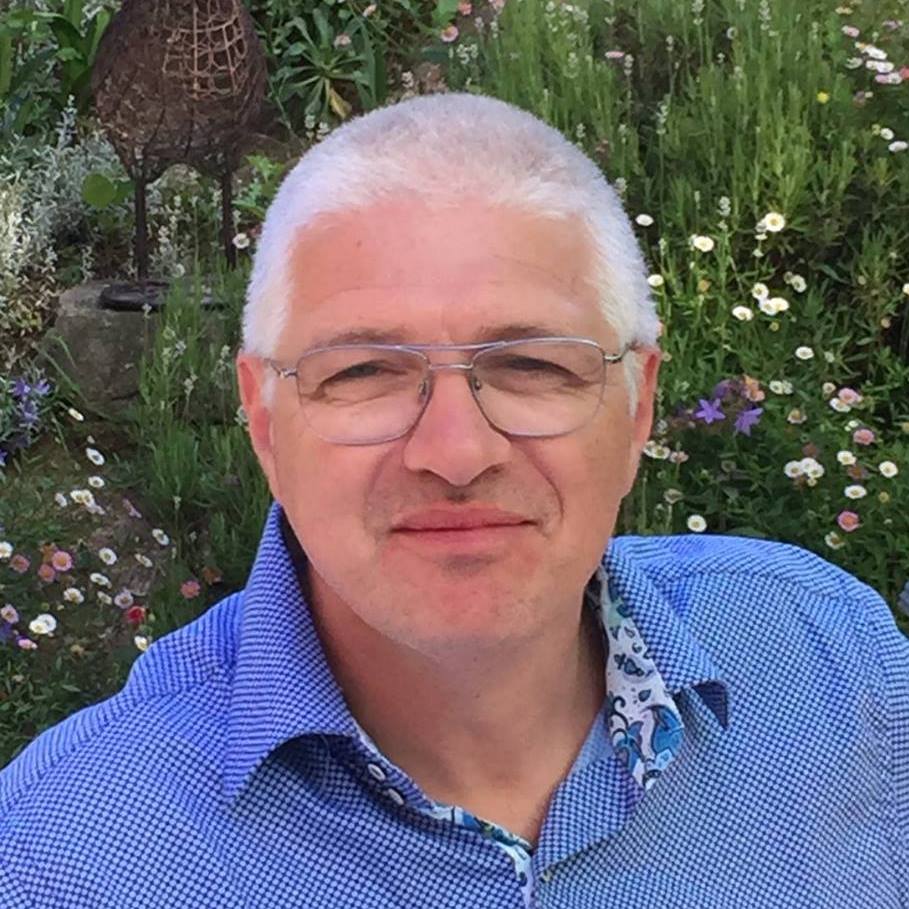 An experienced teacher,
inventive and flexible
My 25 years of teaching experience allow me to provide you with tailor-made French courses. My method is based on a precise and careful diagnosis of your prior knowledge, both oral and written. Then we develop an evolving program to help you progress in your comprehension and your oral practice. Regular contributions in grammar, conjugation and vocabulary will allow you to hold conversations on current topics and to write various texts according to your needs and your desires.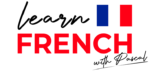 Remote micro-learning modules:
10 reasons to get started
A learning method in a short sequence (30 minutes to an hour in general)⏱
Modules that are easily accessible and not time consuming which require less time and less concentration than a traditional training course: they can be included in the learner's schedule.

Spaced learning: the density is lower but the frequency higher.
Shorter content also means more relevant: the learner only consults it because it is interesting to them at a time that suits them.
Learning in smaller sequences but at a higher frequency makes it easier to assimilate the learning.

Learners may prefer small modules that are much more quickly assimilated to larger courses.

It therefore makes it possible to develop skills more quickly which will be used professionally on a daily basis.
If the learning is neither repeated nor reinforced, this information is lost over time.
Please note: the strategy is not simply to repeat the exact same learning activity several times but on the contrary to vary the approaches to remain in the pleasure of learning.
The learner masters the pace of his training. He can choose the times when he wants to learn, according to his schedule.
My students' opinions
"French with Pascal is a perfect way of learning! He is really good in catching the level you're at and to deepening you skills."
Ulrika
"If you want to learn or improve your French with an enthusiastic, friendly and professional teacher whilst living in a great accommodation, eating rich french food and exploring the Loire region then this place is a MUST GO."
Franziska
"If you are looking for a passionate teacher to improve your French online, I would definitely recommend Pascal. He is well experienced, very friendly and covers a wide range of subjects which make the sessions with him always interesting and rewarding.
I have learned a lot during the last months and had a lot of fun at the same time."
Linda
"I have been learning French with Pascal for a year now and look forward to every lesson. He is a very curious and well-read person himself – there is no subject he is not familiar with. This makes the lessons with him super varied and close to everyday life. Learning French with Pascal means having fun, learning about life, exploring French culture and laughing. Unfortunately, I haven't made it to Vue yet, but it's definitely on the agenda! "
Merle
Monthly subscription
120€ / month
Annual subscription
1200€ / year
Intensive
Tarif à définir en fonction du besoin